Physical damage to cargo
April 4, 2023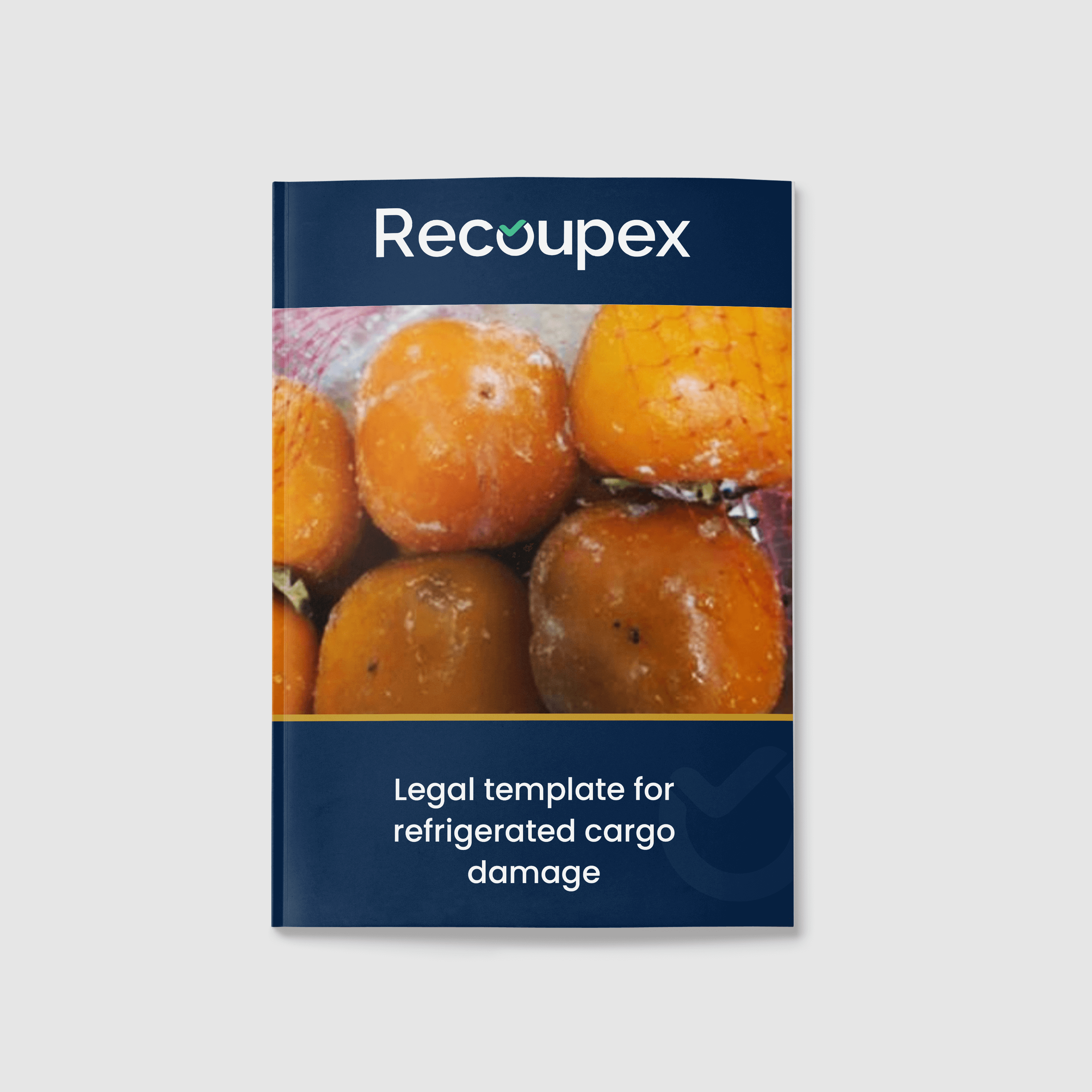 Refrigerated cargo damage
April 4, 2023
Legal Template for Cargo Loss
€ 149
There are three types of cargo losses in transit : cargo pilferage, container disappearance or container loss overboard.
– What evidence to collect?
– Tips how Not to fall in a trap of "prove me you loaded all cargo at Port of load"
Copy – paste template ready to use and easy to integrate in your everyday business operations.